Comfort. Mobility. Utilitarian.
Tech Wear is not just a genre of fashion - it is a lifestyle.
Popular among city dwellers and urban explorers, this category of ready-to-wear is still in its infancy as brands all over the world compete not with one another, but within themselves to design the most innovative, useful and durable goods. 
In true Jungle Tribe style, we decided to take tech wear to street level and incorporated a handful of JT attitude and hearty dose of anarchy.
Jungle Tribe Resist-Tech Wear.
Innovative. Street smart. Stylish. Durable.
Jungle Tribe teamed with up and coming tech wear clothier and current streetwear model @bejonson and photog @drkfshnphto for some incredible shots of our most popular Resist-Tech Wear pieces.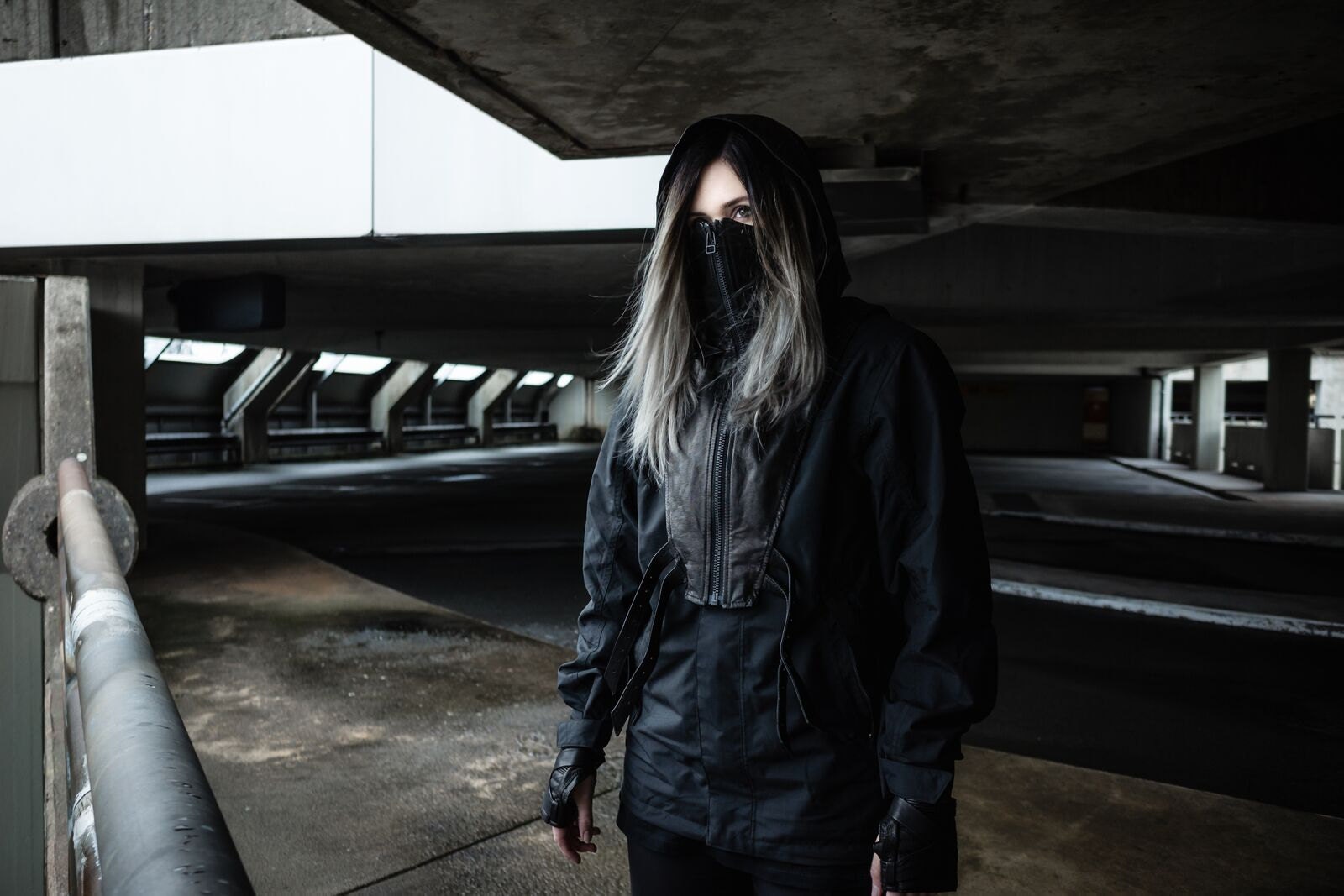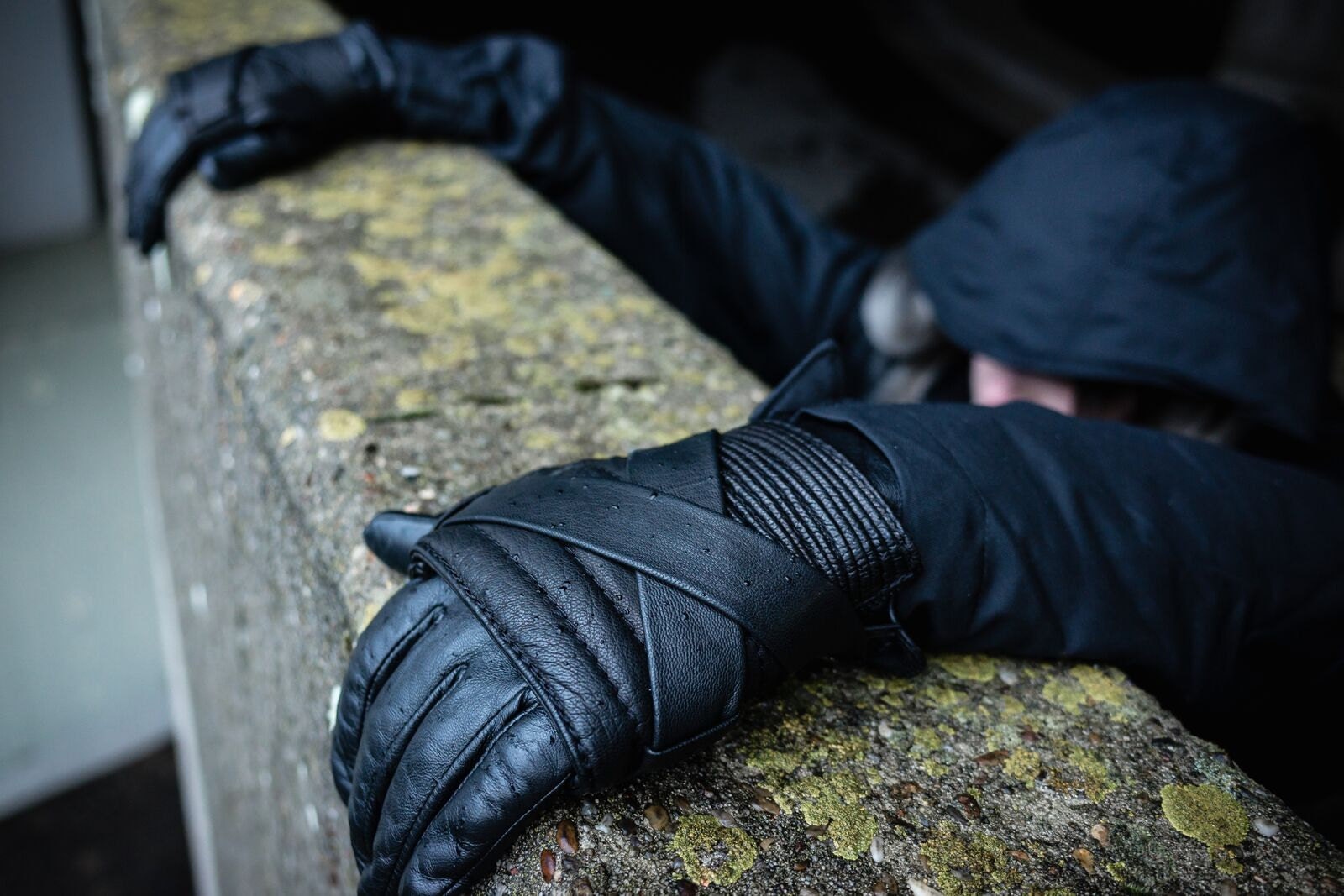 Jungle Tribe:
  How do you define tech wear and how did you get into it/discover it?
@BeJonson:
 For me is techwear something very unique, I  always loved to dressed right for the weather conditions and I was very impressed by military clothes and bags. I am also a big fan of survival gear. To pair this with fashion is one of my biggest hobbies.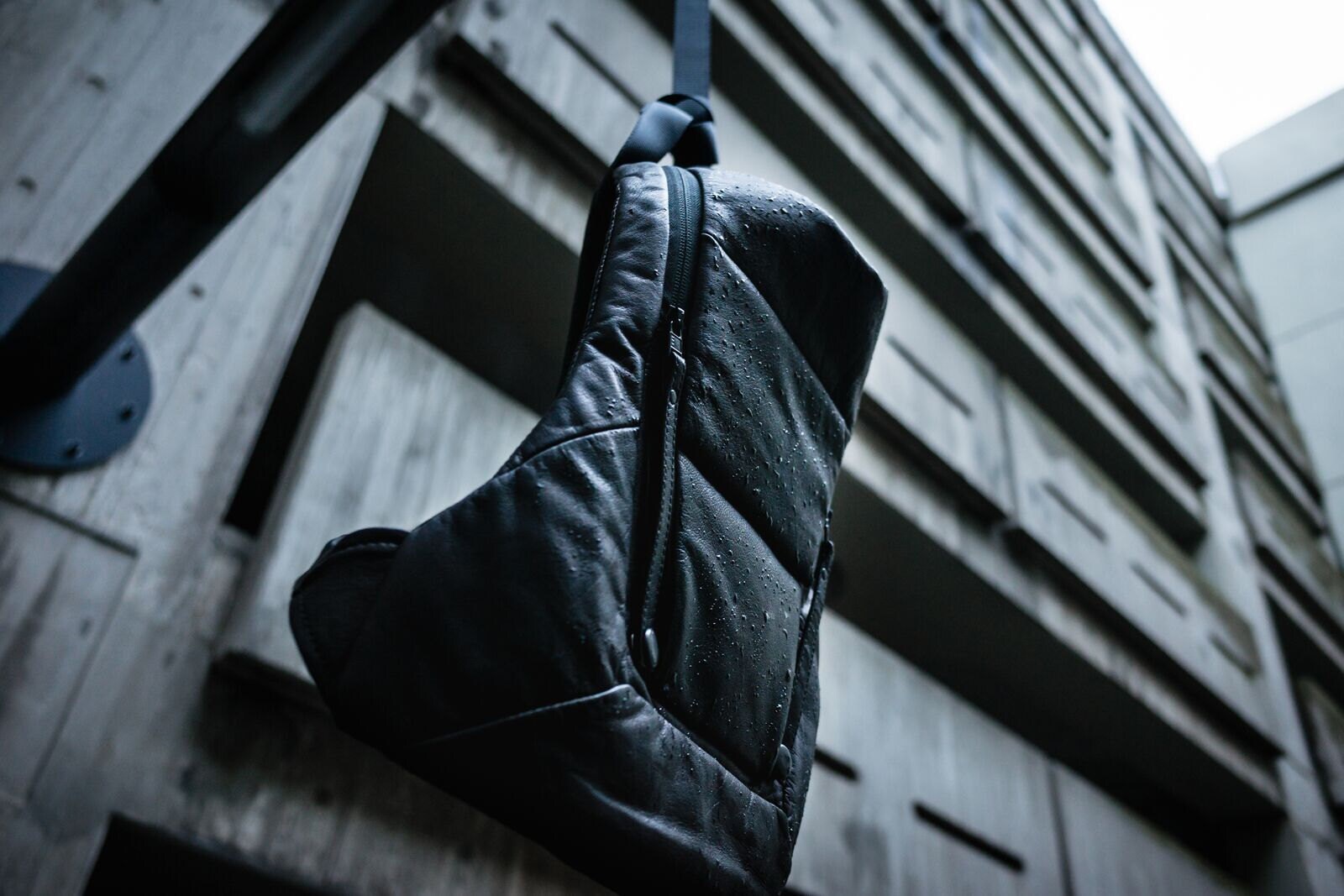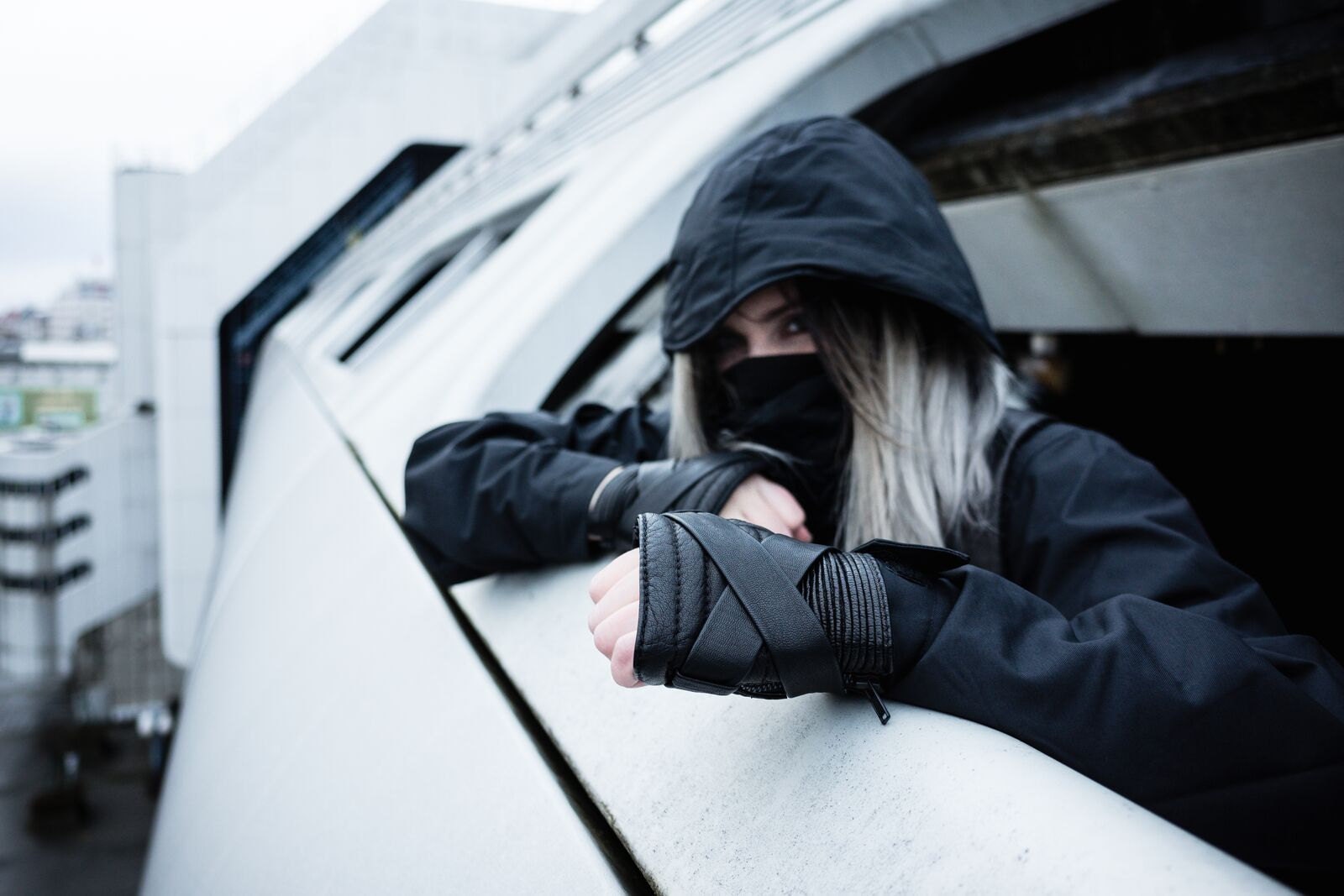 Jungle Tribe:
 Tell us a little about your own line of tech wear and what direction you are going with it :
@Bejonson :
I want to create intelligent and innovative clothes, pieces you will love to wear, pieces who say: I am strong.I can handle anything. Clothes that speak for themselves and that can handle ANY situation.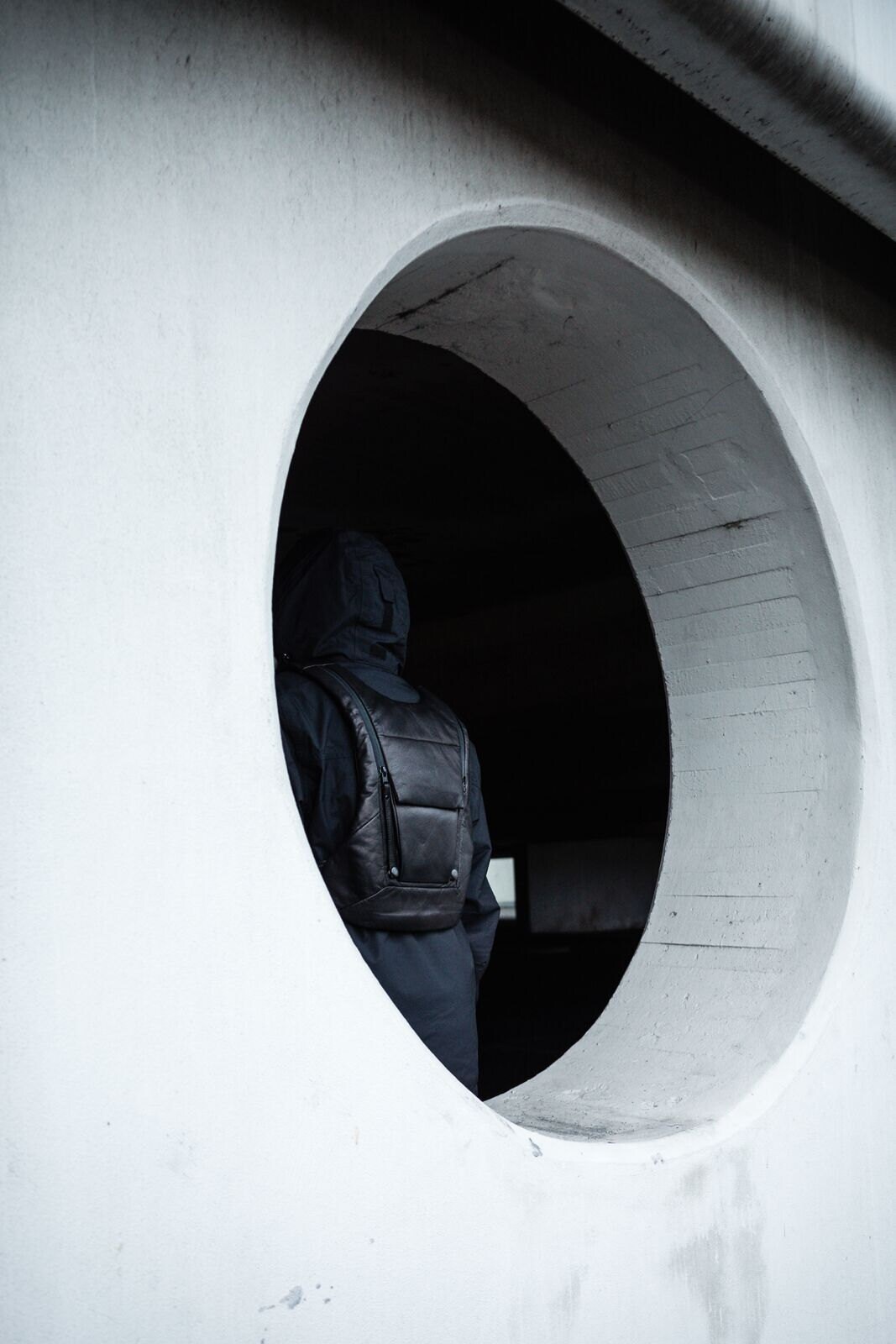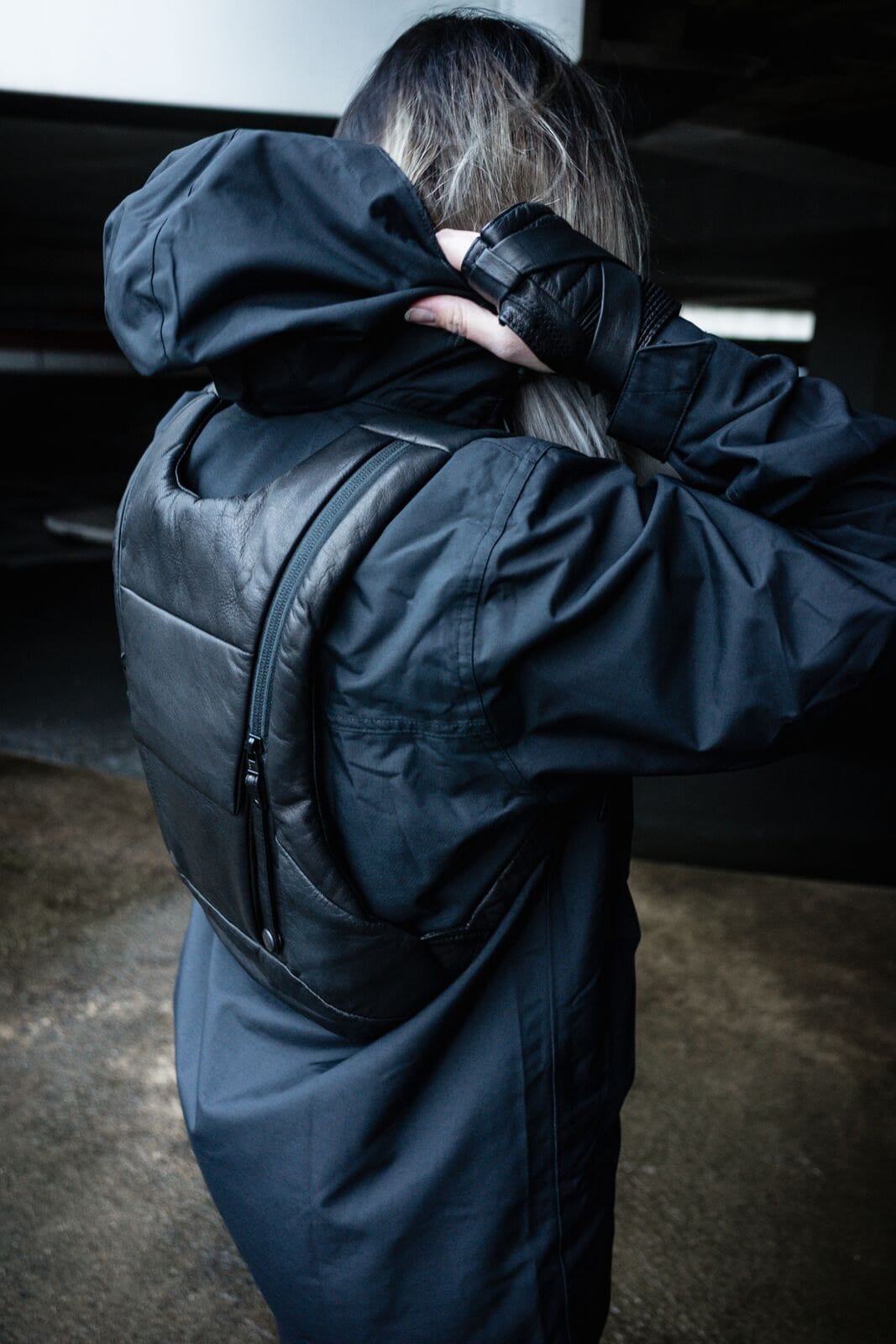 Jungle Tribe:
 What would you like to see in the future for tech wear ?
@BeJonson : 
 For me it would be cool to see more creative shots, not the typical guy who stands there and look on the ground picture. More pictures with amazing backgrounds or better poses . I'd also like to see people use more stuff from different labels - like you !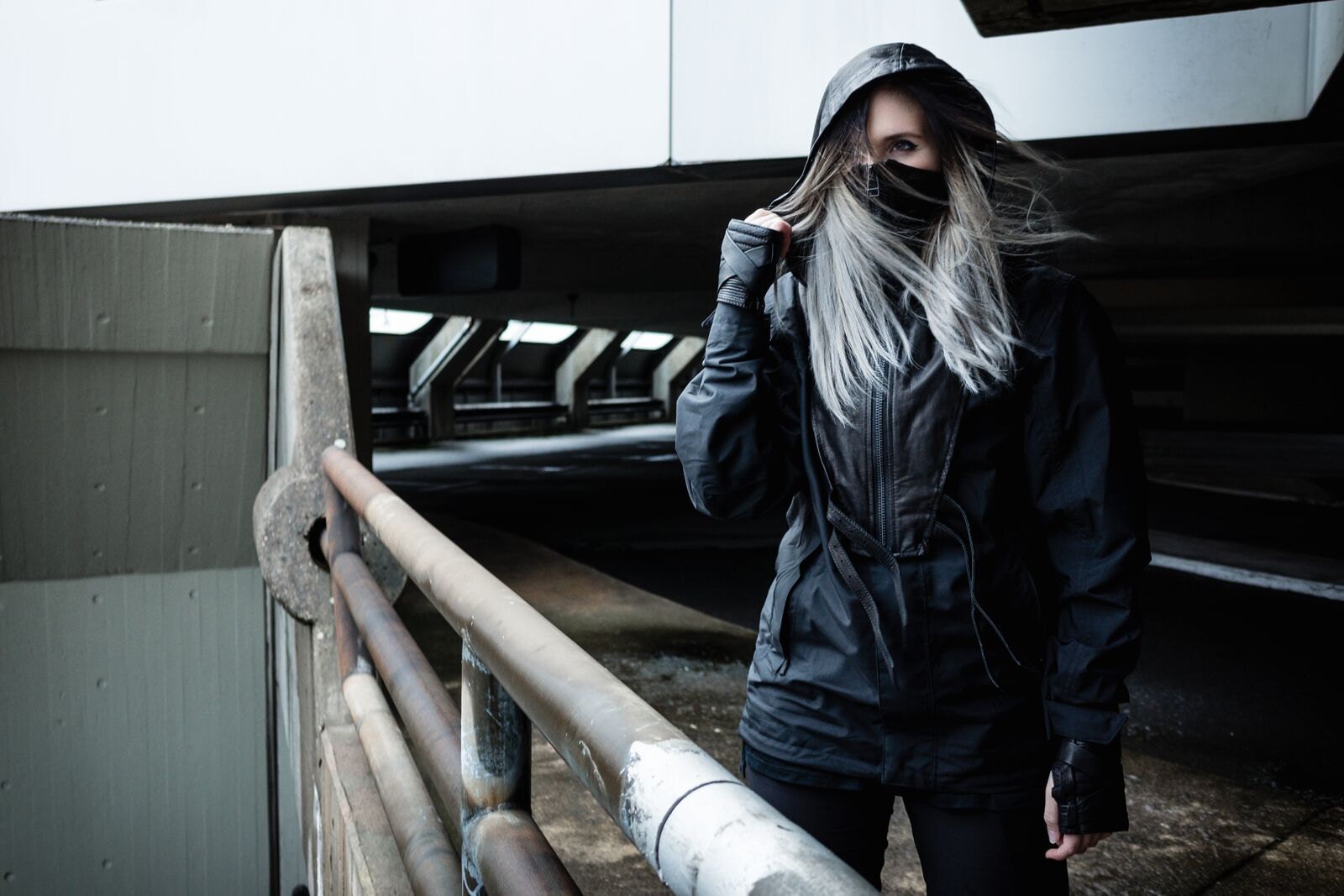 Check out @BeJonson's website here