MKT MOBILE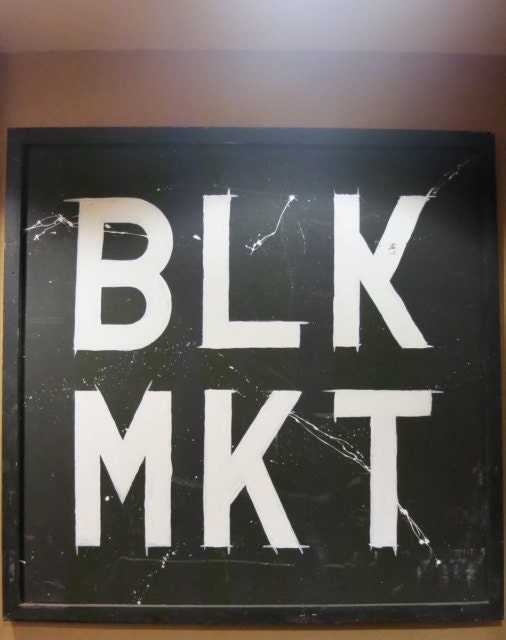 What is it ? 
BLK MKT Mobile is a traveling pop up concept shop that features art & photography, music, clothes & accessories - completely curated and run by a collective of independent artists and designers, that come together a few times a year between living transient, adventurous lives all over the globe and creating visual, audible and wearable art.   
Behind the scenes, creating BLK MKT Mobile is an all hands on deck project spearheaded by Mike D and Sammy, the founders of R.O.A.M who not only successfully find epic spaces to hold court, but they do so in such a way with all attention focusing on the best way to  showcase each artist and designer's unique creativity.
Personally what I love about BLK MKT is that for the last three winters in a row it has brought me together with a bunch of friends to all work, play and share our creations  - and the stories behind those creations. It's exciting when everyone unveils what they've been working on. A show within a show. Within 5 days, we come together, after not seeing much of eachother throughout the year, to completely transform a chosen space into a living, breathing, shoppable art piece. The energy that is generated by our group of creatives is amazing - beyond words. Magical AF. - Not to mention this particular BLK MKT Mobile event also includes a Jeep restoration that does triple duty : serving as piece of art ,  an accessories display AND a working DJ booth.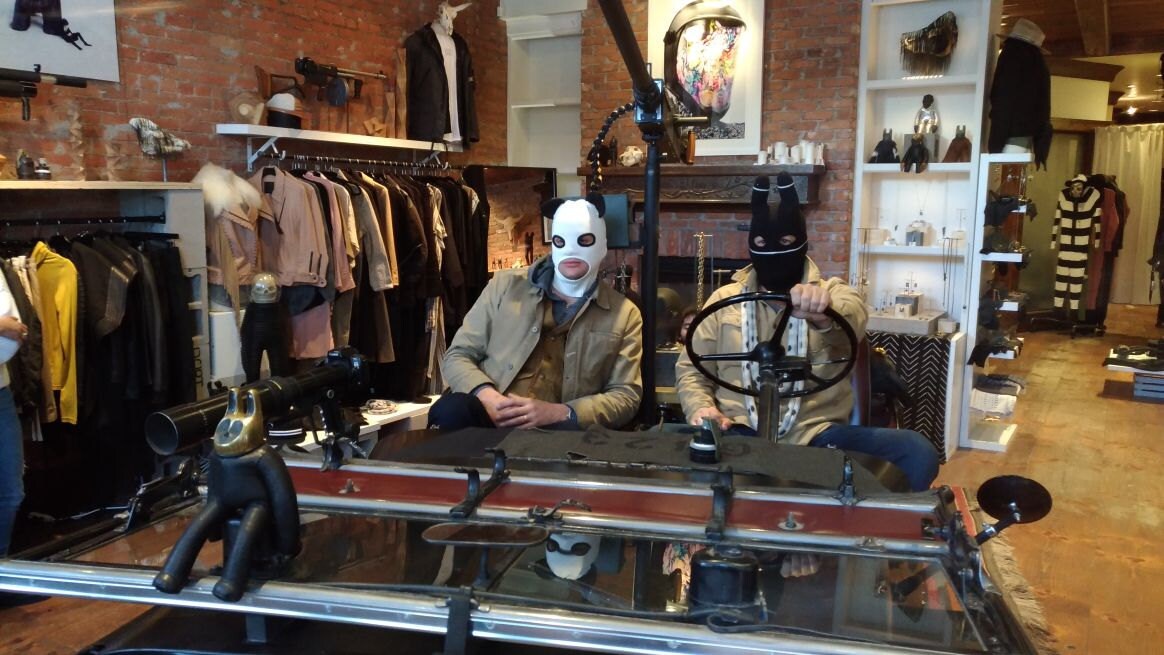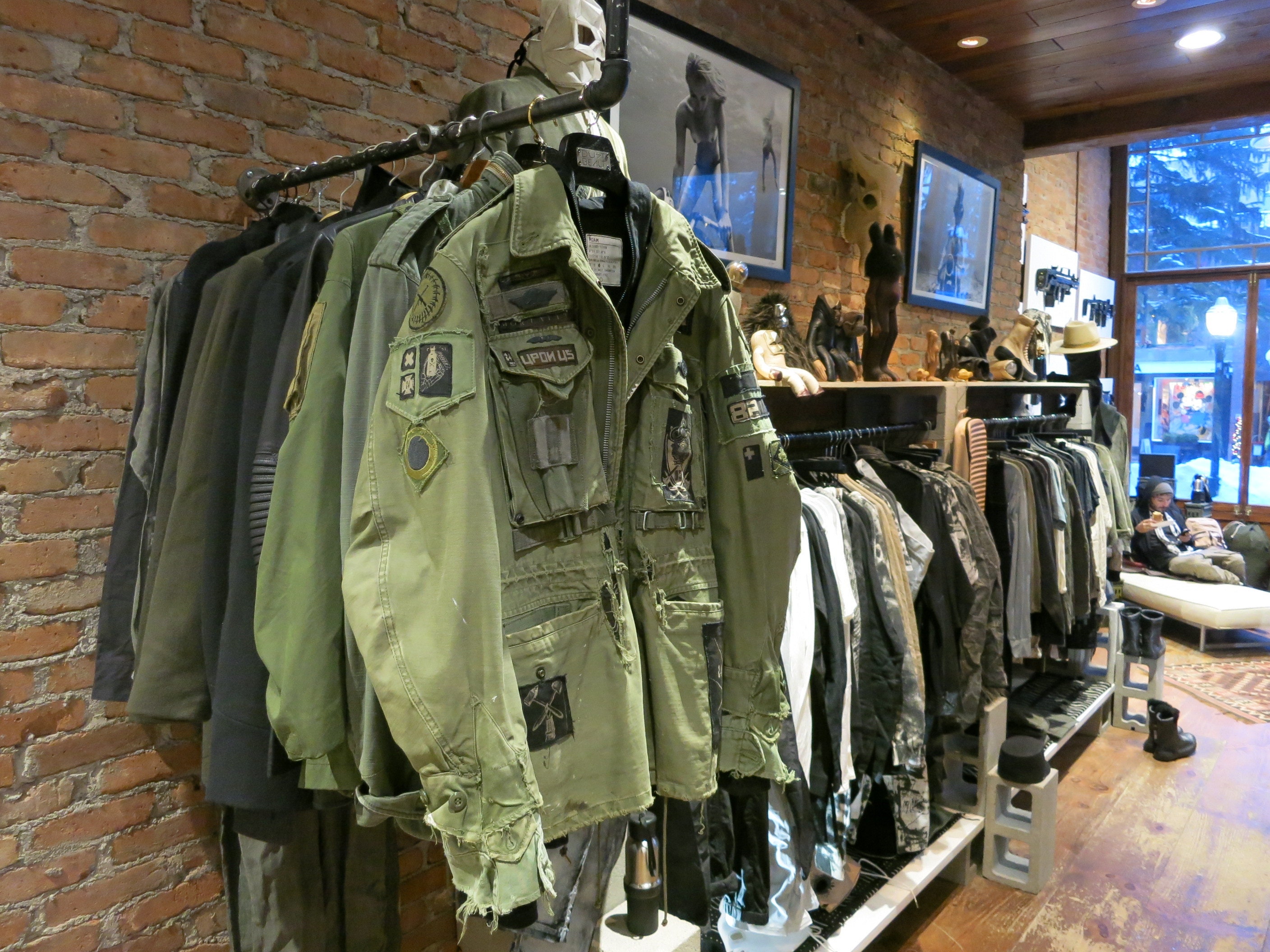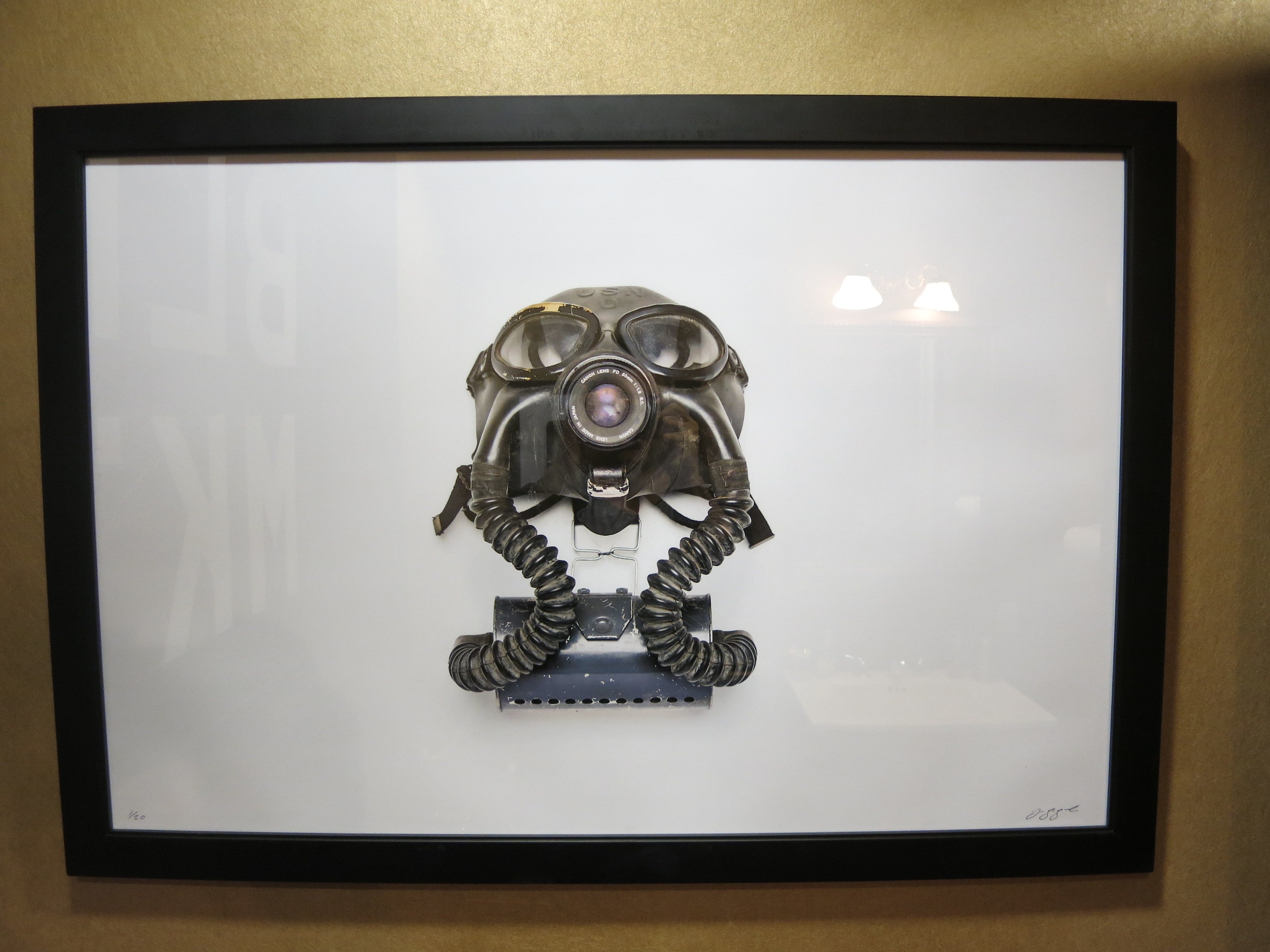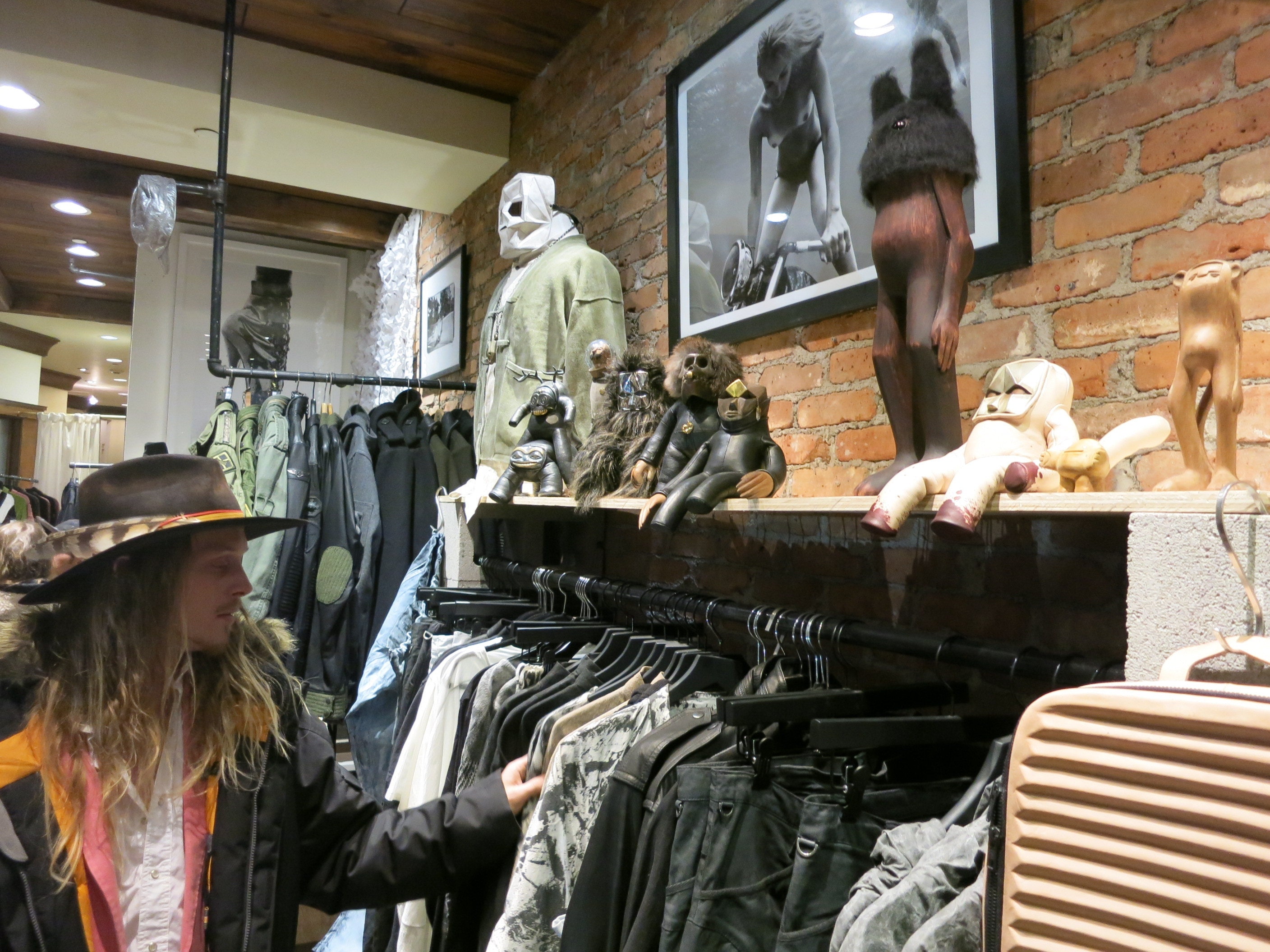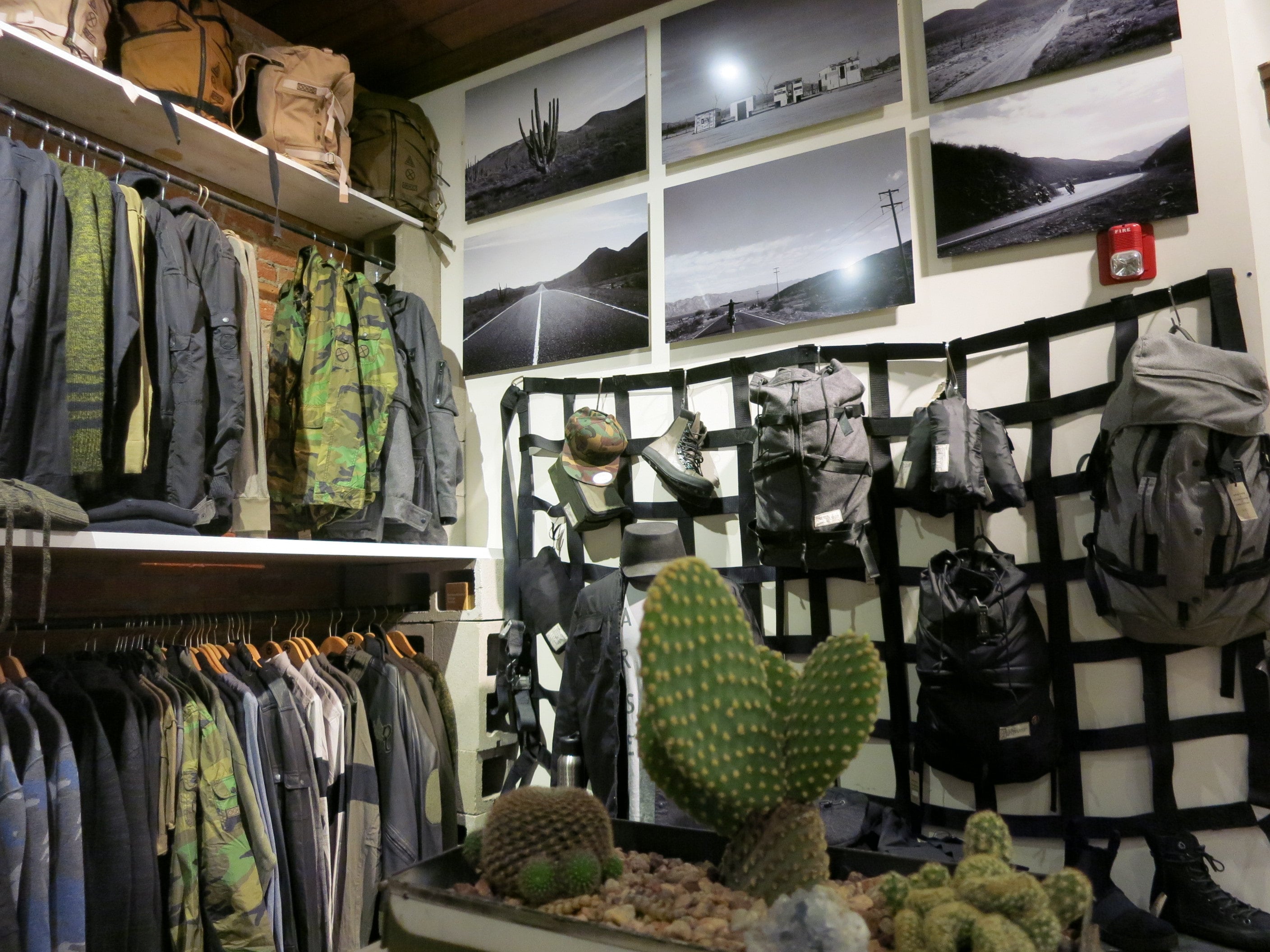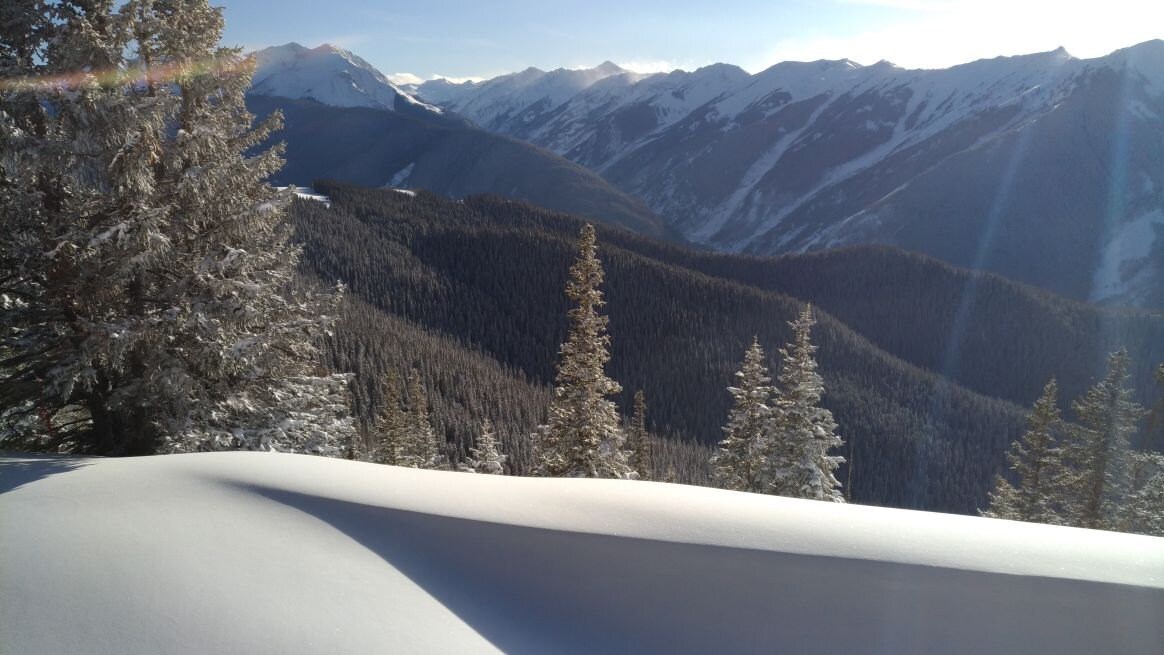 Being at the BLK MKT Mobile space is like hanging with all your True Blues in the basement/deck/bedroom back in high school. It's our clubhouse. This is both our safe space and our main stage. It is all things, with all of the feels and all of the fun. We make memories here, and we carry them onto the next. 
Each time it is renewal of self, an inspiration and a family gathering.
I am honored, grateful and stoked to be a part of this.
Huge love and gratitude to Mike D and Sammy.
BLK MKT Crew Forever    
You know the drill : Work hard. Play hard. 
Visit:
BLK MKT MOBILE
Residency continues until the end of March 2018
11 AM - close , 7 days a week.
419 E Hyman Avenue 
Downtown Aspen, Colorado
Featuring :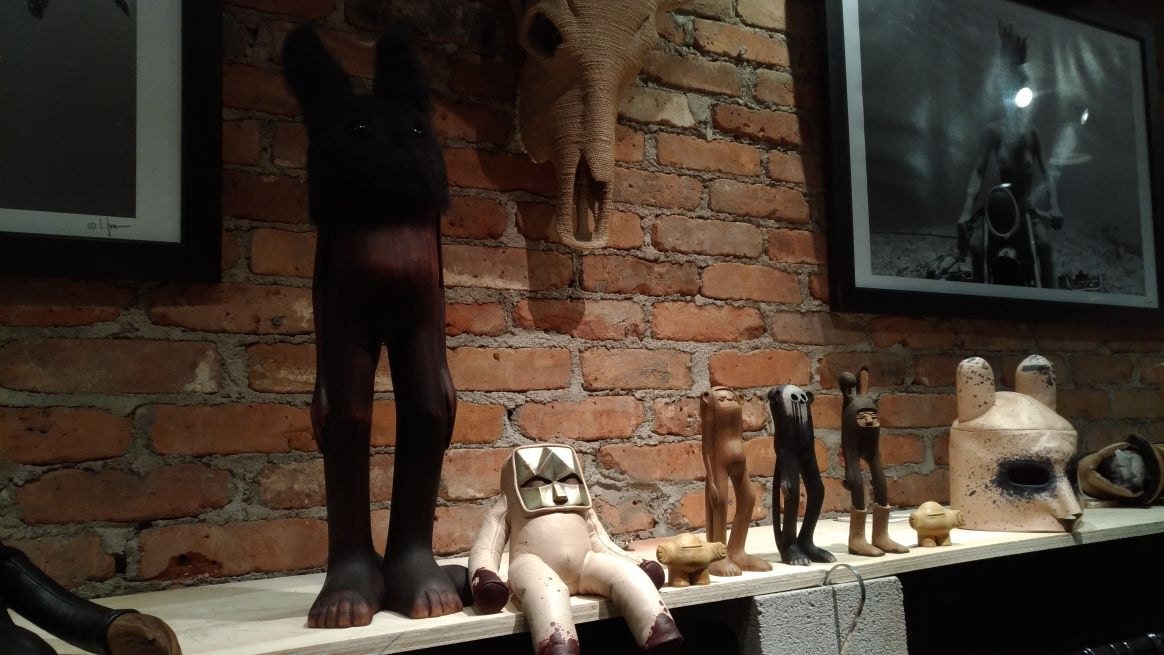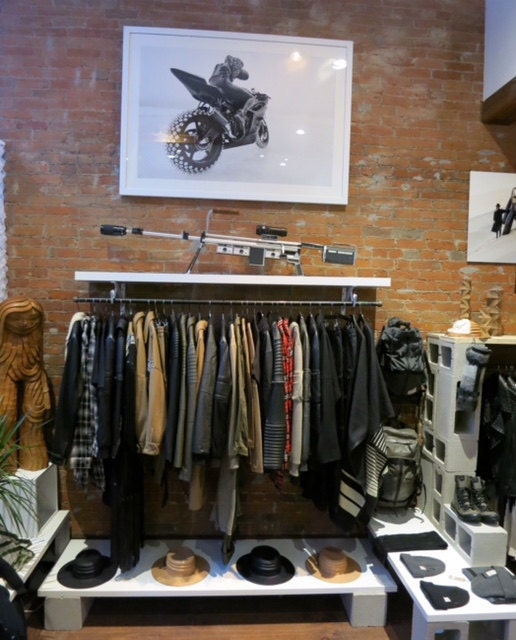 Huge love and gratitude to Mike D and Sammy.
BLK MKT Crew Forever    
You know the drill : Work hard. Play hard.